For our latest trends report, in addition to looking at our client data, we surveyed consumers across the country* to get a pulse on how they are feeling in this "in-between" state when it comes to their wardrobes. Here are some highlights of our findings:
Our fall plans may still be in flux, but one thing is for sure: we're ready to refresh our wardrobes. Clients are coming to us for advice on updating their style, with requests for a "refresh" in Q4 up 44% from last year.
Retiring quarantine clothes
The lines between work and home life are still very much blurred. In fact, nearly half (43%) of Americans we surveyed admit they've worn their "quarantine clothes" – such as pajamas and fuzzy slippers – outside of their homes. While the data shows us the soft, comfortable fabrications most of us lived in this past year are here to stay, our survey reveals it won't be all about leggings and hoodies, or stretchy clothes, in the future.
Refreshing it all: from jeans to heels
People are going out again and want some new looks for the occasion. The majority (55%) of Americans are excited to get back out in public with fresh, new looks. More than 1 in 5 (21%) people specifically cite an upcoming event as the impetus for their need for new clothes — and that jumps to nearly 1 in 3 (29%) for Millennials. 
City dwellers are the most eager to refresh their wardrobes, 15% more of them than those in the suburbs are likely to be replacing items in their wardrobe. Signs point to getting together with friends as the key driver: more than a third (34%) of those in cities cited social life resuming as a reason for why they need or want to buy clothes right now. Nearly 1 in 4 (24%) cited returning to the office.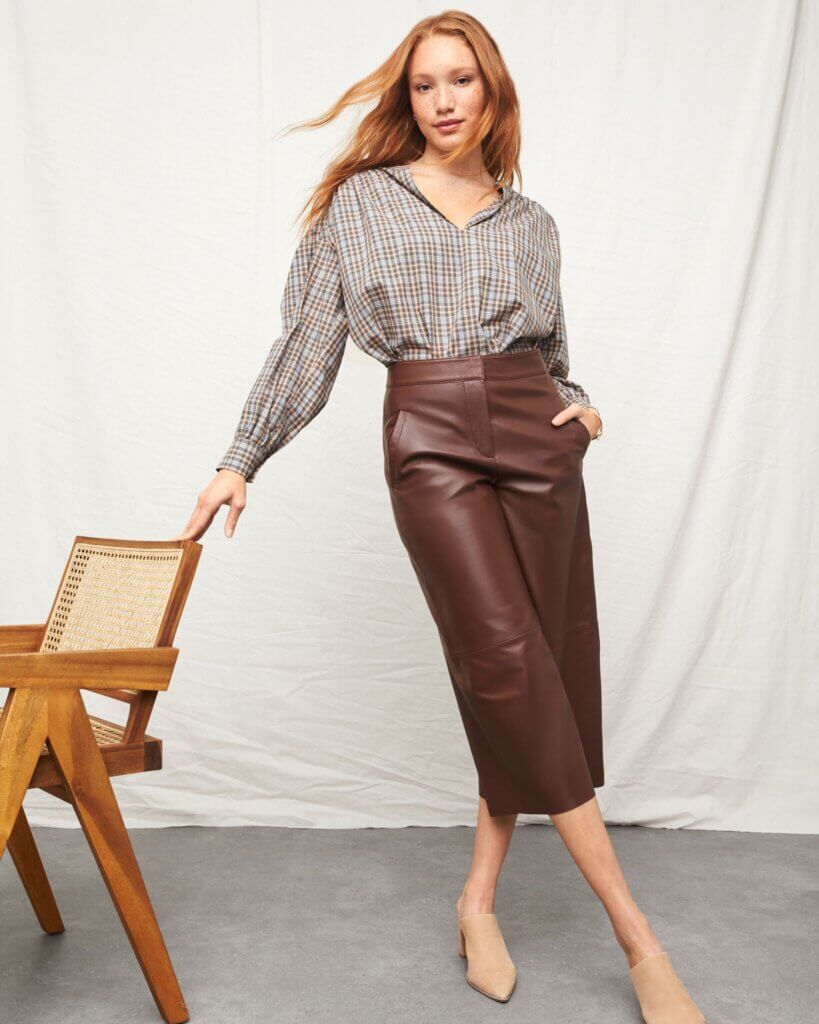 Our client data shows requests for heels and dresses are up from Q4 last year, +5% and +13%, respectively; underscoring the occasions our clients have missed attending this past year is growing demand for "going out" and "dressier" items, up 51% year over year. Heels that are trending are more versatile styles that can be dressed up or down — popular fashion elements include braided and tubular straps and architectural heels, and demand for square toes is up nearly 4x from Q4 last year. Men are sticking to more casual footwear as we shift from summer to fall, opting for sneakers and sandals. 
Our everyday clothes need new life, too. The top items people surveyed told us they want to refresh in their wardrobes are old favorites like: jeans (46%), "going out" clothes (44%) and business casual clothes (33%) as life continues to get closer to "normal". 
Getting bolder with style
Americans are feeling bolder with their style as they're refreshing their wardrobes: more than a third of people we surveyed said they're opting for bold colors (36%), and a quarter said they're opting for patterns (25%). The bold color trend is even hotter for Gen Z and Millennials, coming in at 50% and 45%, respectively. For Men, our trend experts note rich, saturated tones will dominate: hunter green, deep burgundy, whiskey tones, and tones of brown. For women, seasonal spice colors and rich earth tones will take center stage: shades of wine, rust, golden yellows, rich marigold and dusty olives. When it comes to patterns, we're seeing strong early fall reads for florals, plaids, paisleys, fairisle, and animal prints.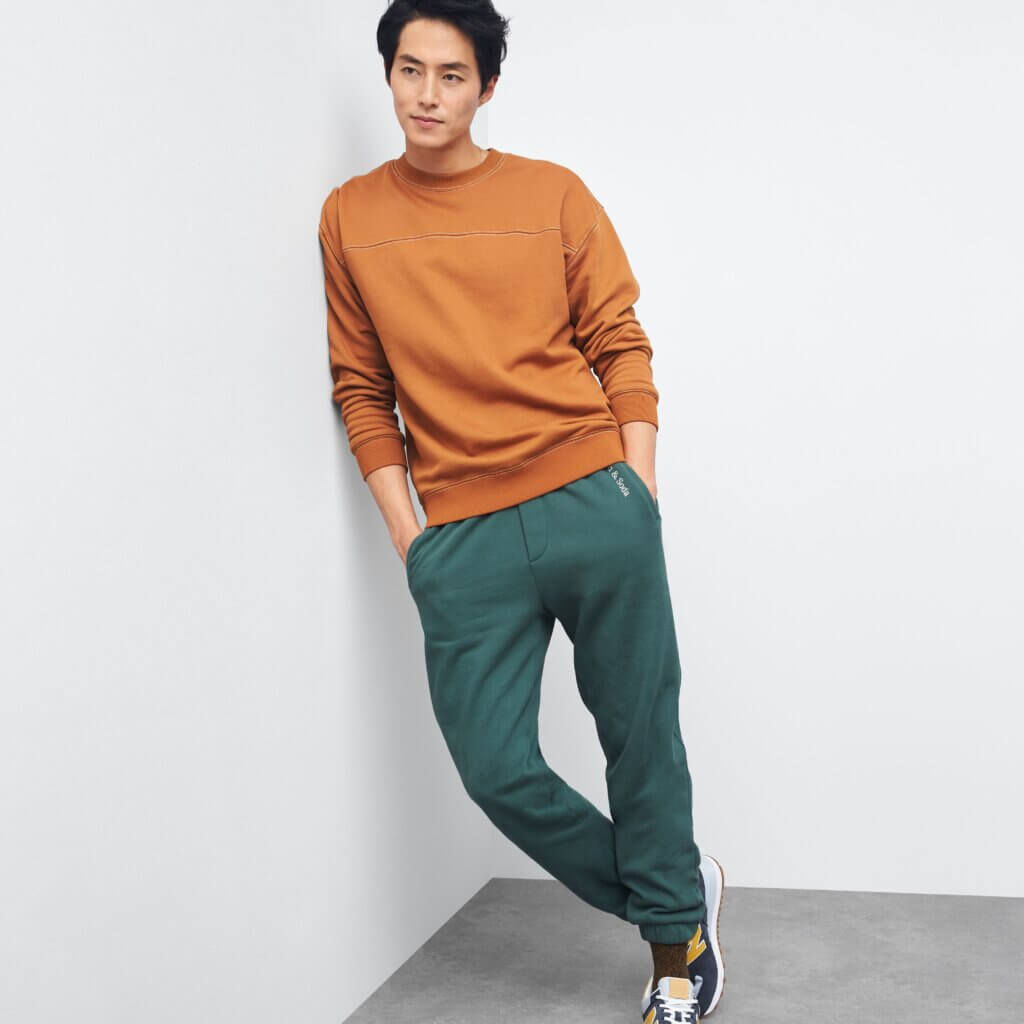 The mid-90s revival continues for Women's clients, with ribbed knits trending across dresses, pants, and tops — and we continue to see demand for high rise pants. Requests for high rise in Q4 shot up 25% from Q4 last year, and crop tops are also trending with requests for the short shirts up 30% in Q4 from Q3. Gen Z is especially dialed into this trend: survey respondents told us high waistlines (34%) and crop tops (42%) will be the next big things.
With so many new trends to try and wardrobe updates to make in these "in-between" times, there's never been a better time for people to shop with Stitch Fix. Whether it's getting expertly curated items from a stylist for a specific occasion or event, or now with Stitch Fix Freestyle, directly shopping from a personal feed for a complete closet refresh or a specific item, there are even more ways for our 4.2 million clients to discover new styles.
Methodology Note:
*According to a survey of 1,000 nationally representative US adults by Wakefield Research for Stitch Fix.