As the world continues to open up and many of us start to venture out again our clients are telling us they are ready for change, a renewal that extends to their wardrobes. 
Here are the trends in our data, also included in today's Q3 earnings update, that give us a view into what's ahead for apparel retail as we emerge from the pandemic and beyond.
Clients want to scale back on sweats, and dress up a little, whether for special occasions, vacation, IRL work or every day: 
Women's occasion wear sales are up 21% q/q (e.g. dresses, novelty tops with lace & crochet details, & footwear), rompers & jumpsuits sales are up 60% y/y and career wear sales up 30% y/y 

We've seen a spike in jewelry and accessory sales – 30% rise in pearl accessories y/y and 130% increase in headband sales since January

Women's clients are asking Stylists for more vacation-related item requests (up 330%*), workwear (up 12%*) and more denim (up 38%*), while loungewear requests are down 60%* and legging requests down 55%* *(spring '21 v. fall/winter '20)

Men are leaving leisure for structure: button-down shirts are trending, suit requests are back up, and the Tailored shop is outperforming the Lounge one.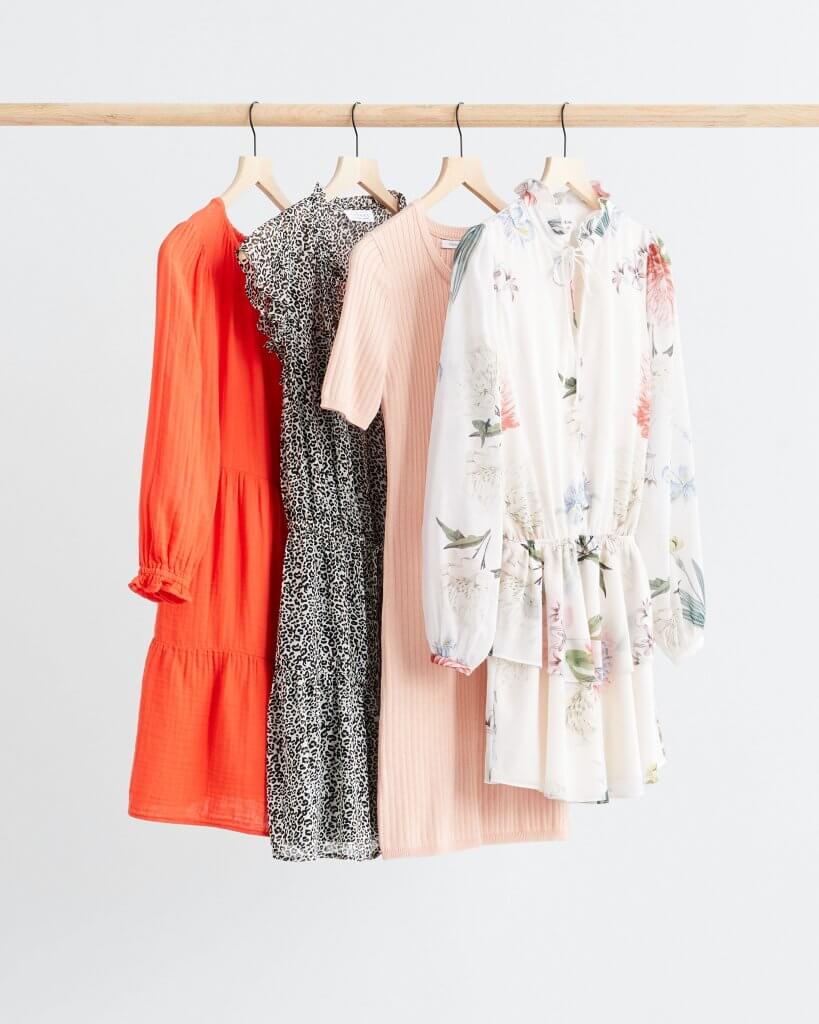 But while they are excited about newness and dressing up again, new preferences around comfort and fit are here to stay: 
We're seeing a rise in "business comfort" v. business casual: 81% of our Women's clients say comfort is important to her 

Workleisure styles in demand include: knit shells, mixed media tops, elastic waist pants, versatile printed blouses and pastel blazers  

We're expecting styles that are traditionally more form-fitting like denim & blazers will have more stretch, or even a looser fit

Skinny jeans may actually be a relic of the pre-pandemic era as straight leg jeans take over: we are planning to increase our assortment of straight leg jeans by 20% y/y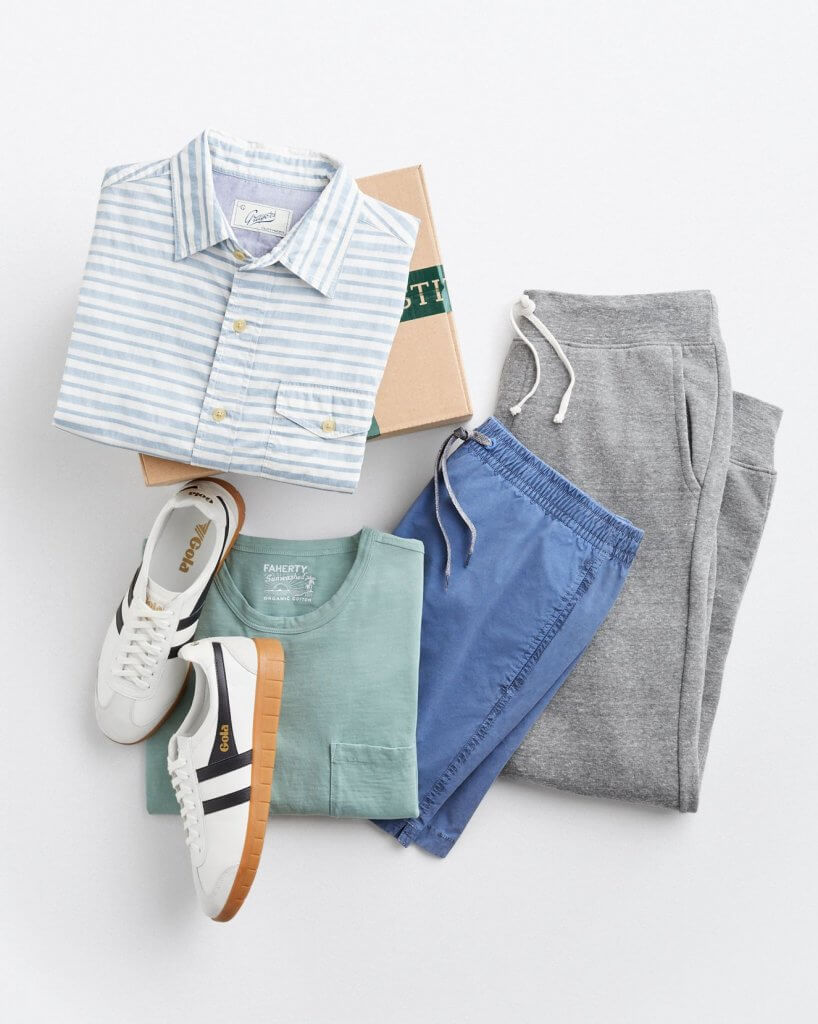 They're also telling us exactly how they're thinking and feeling in notes to their Stylists. Here's what we're hearing:
"Looking forward to rocking some prints and colors that are much more bold than what I was wearing – bright big prints that bring happy vibes."

"I've been wearing athleisure for a LONG TIME now, but I'm looking forward to "dressing up" when I go back into the office."
"I want to wear loose clothes, as close to pajamas and sweat pants as I can manage while not being embarrassed!"
We were here to help our clients transition into work-from-home, and are here to help our now 4.1 million clients again with outfits and items that are a perfect fit for their new normals.