Plus, we're introducing "SOS Holiday Party Fixes" to make sure last-minute party plans don't cramp your style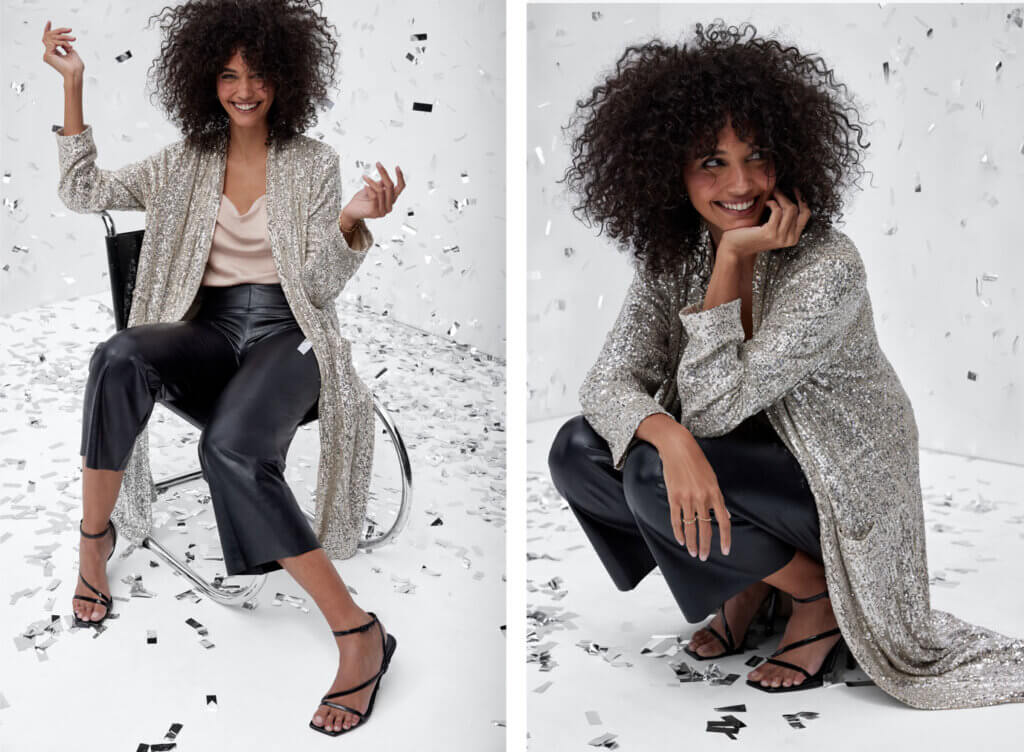 Stitch Fix is taking one thing off your to-do list this season with the launch of its first-ever Holiday Party Hotline. Whether you're attending a holiday work party or need the perfect outfit to meet a significant other's family for the first time, navigating holiday dress codes can be a challenge. In fact, 44% of our clients say that dressing to meet new people is the occasion that makes them feel most frustrated or stressed.
Launching November 16 and continuing through December 15, our Holiday Party Hotline will ease holiday dressing stress by answering your styling questions and providing personalized tips directly from a Stitch Fix stylist.
To get personalized style inspiration, simply call or text the Stitch Fix Holiday Party Hotline at 415-949-1002 with your holiday dressing dilemma – whether it's "What's a way to look festive while avoiding sequins?" to "How can I repurpose my NYE look for more casual occasions?" (and everything in between!) Stitch Fix Stylists have you covered.
Once you've contacted the hotline, you'll receive a text message confirming receipt of your question. From there, a Stitch Fix stylist will provide a personalized response via text within 24 business hours, ensuring all of your holiday style needs are answered.
In addition to helping you perfect your holiday look for the upcoming season, Stitch Fix is gifting those who contact the hotline Stitch Fix credit to use for their next Fix to ensure you're outfitted in the perfect holiday party look.
Stitch Fix is also introducing "SOS Holiday Party Fixes" with expedited shipping, to help ease the stress from any last-minute parties added to your holiday schedule. Simply include in your Fix request notes that you need an "SOS Holiday Party Fix," and we'll fast track your shipment to ensure you're looking your best when juggling a busy holiday party calendar.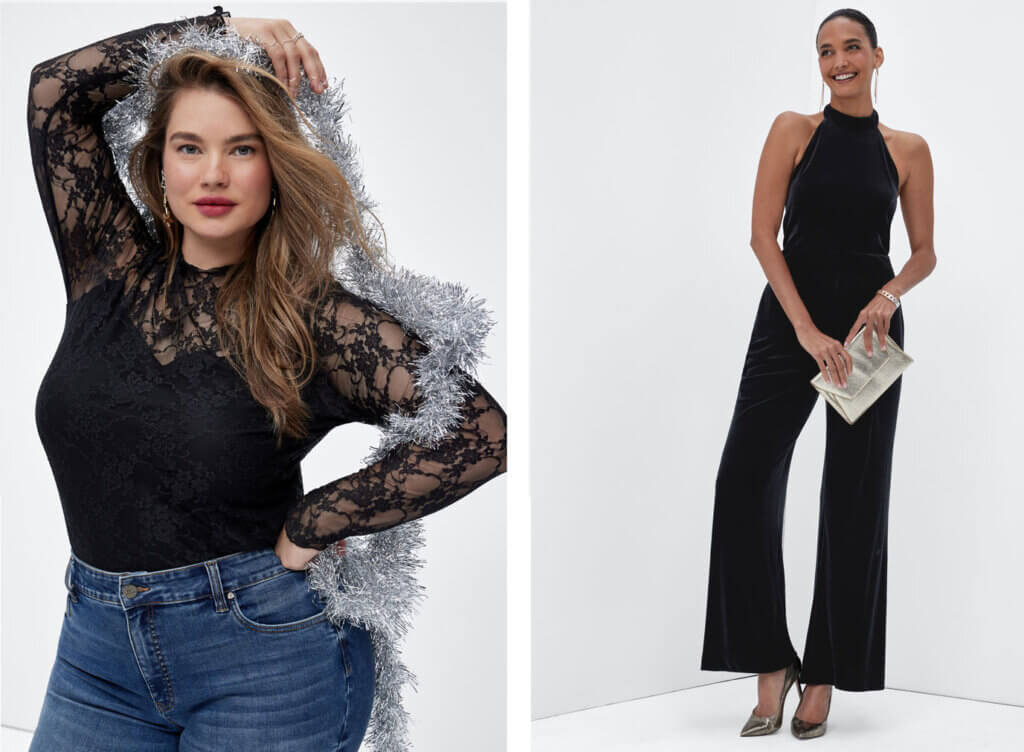 At Stitch Fix, we're committed to taking the stress out of getting dressed by helping you conveniently discover confidence-boosting looks for a variety of occasions, and the holiday party circuit is no exception. Through the launch of our latest holiday initiatives, we hope to help you have the most stylish holiday season yet.
Terms and conditions for Stitch Fix's Holiday Party Hotline initiative can be found below.
Terms & Conditions:
Eligibility; Term:

The Stitch Fix Holiday Party Hotline (the "Hotline") is open to residents of the U.S. aged 18 and older.
The Hotline will be open from November 16, 2023 to December 15, 2023.
Stitch Fix Credit Giveaway:

A Stitch Fix credit promo code will be distributed to the first 100 eligible hotline callers.
The credit is valid until December 31, 2024, and is non-transferable.
Text Message Rates:

By calling or texting the Stitch Fix Holiday Party Hotline, individuals agree to any text message rates applied by their mobile carrier and consent to receiving a response via text from a Stitch Fix stylist.
General Conditions:

Stitch Fix reserves the right to modify, suspend, or terminate the Hotline at any time for any reason.
Stitch Fix is not responsible for hotline callers' technical malfunctions, human error, or other issues that may interfere with the entry process or the operation of the Hotline.
Stitch Fix reserves the right to disqualify any individual found tampering with the entry process or violating these terms and conditions.
Contact Information:

For any questions regarding the Stitch Fix Holiday Hotline or these terms and conditions, please contact holidaypartyhotline@stitchfix.com.
Acceptance of Terms:

By calling or texting the Stitch Fix Holiday Hotline, individuals acknowledge that they have read, understood, and agreed to these terms and conditions, including Stitch Fix's Terms of Use and Privacy Policy.