Today, we are excited to announce the launch of our 2022 Elevate collection. This year's collection, exclusively available on Stitch Fix, is designed by the next wave of Black entrepreneurs who are part of our grant and mentorship program, Elevate.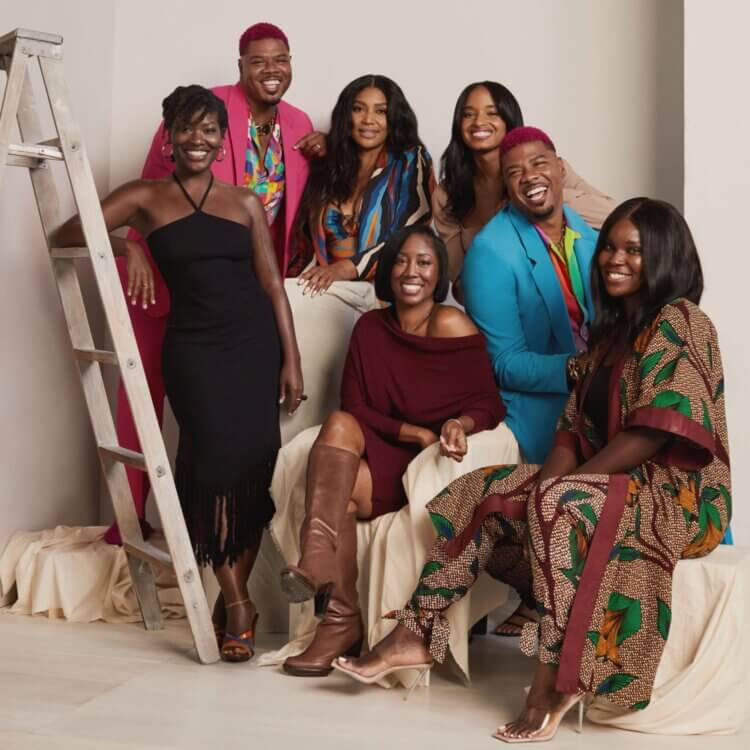 We introduced Elevate as one of several commitments in the summer of 2020 to stand up against systemic racism. The program was created to promote a more diverse retail landscape and accelerate change within our own vendor base by supporting the next wave of Black entrepreneurs. We firmly believe that we have a responsibility and the power to change the fashion and retail environment and are committed to use our resources, influence and innovation to inspire and drive change across our industry and communities.
This year's collection spans apparel and accessories from BruceGlen, Megan Renee, Edas, Gracemade, Besida, and Taylor Jay. As part of the program, these designers are able to tap into our extensive data science resources to refine their existing offerings and debut exclusive items only available at Stitch Fix. These data science tools gave each of the designers invaluable insights around fit & size, style and product market fit to help them strategically build their product assortment.
Additionally, each of these emerging brands received a $25,000 grant to grow their businesses, along with eight months of advisory support from leadership across our business and 1:1 support from Brandice Daniel, our partner at Harlem's Fashion Row.
Sophia Danner-Okotie, founder of Besida, used the funds to grow her team and create more jobs for women in her Nigerian hometown.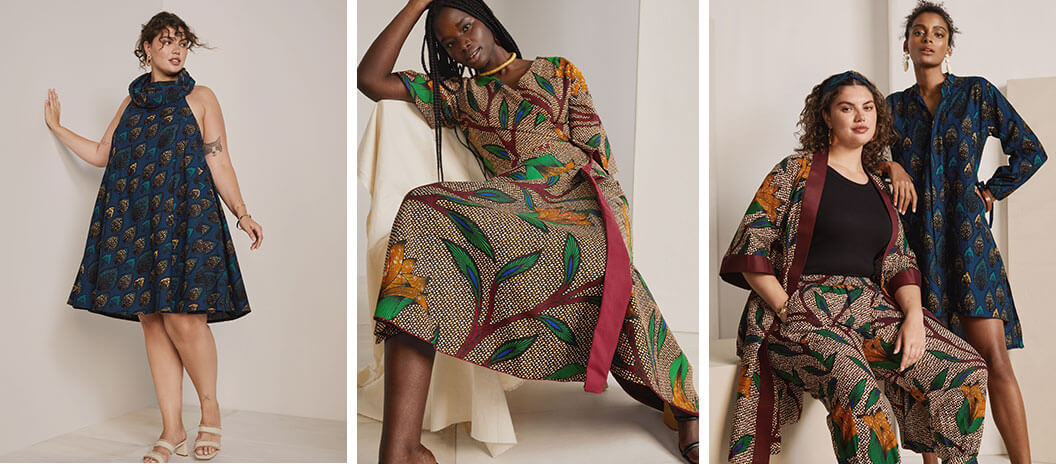 The BruceGlen team leveraged our data to inform silhouettes and prints we believe would resonate with our clients, including turtlenecks and their vibrant Love Check pattern.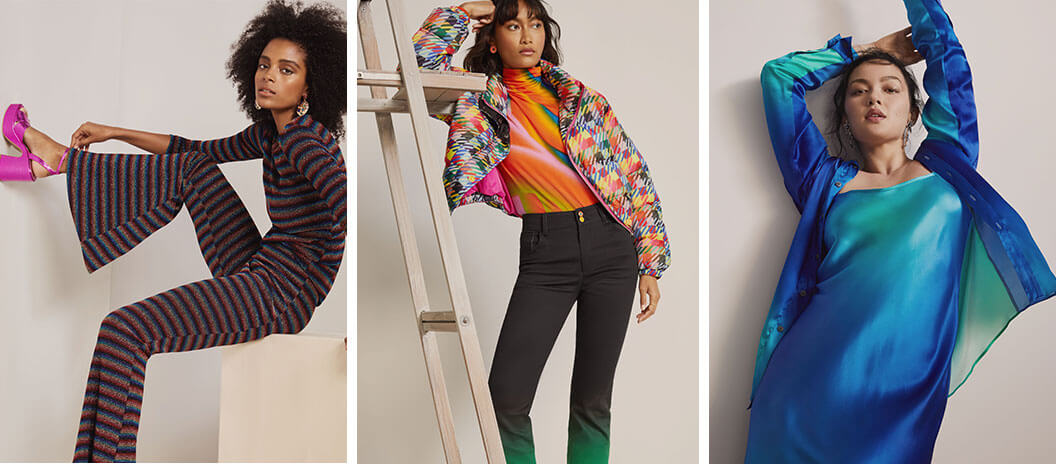 After using our clients' insights to uncover a preference for mini bags, Sade Mims of Edas, reworked her best selling Pine Yshaia bag to create a mini version only available on Stitch Fix.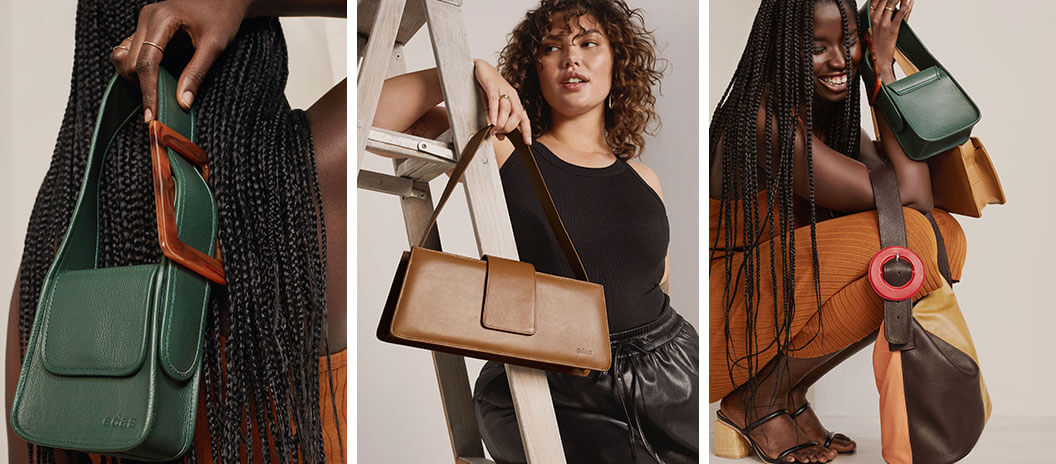 Jasmine Rennie of Gracemade developed exclusive prints and resurrected a best selling floral pattern from her archive in an updated wrap dress silhouette.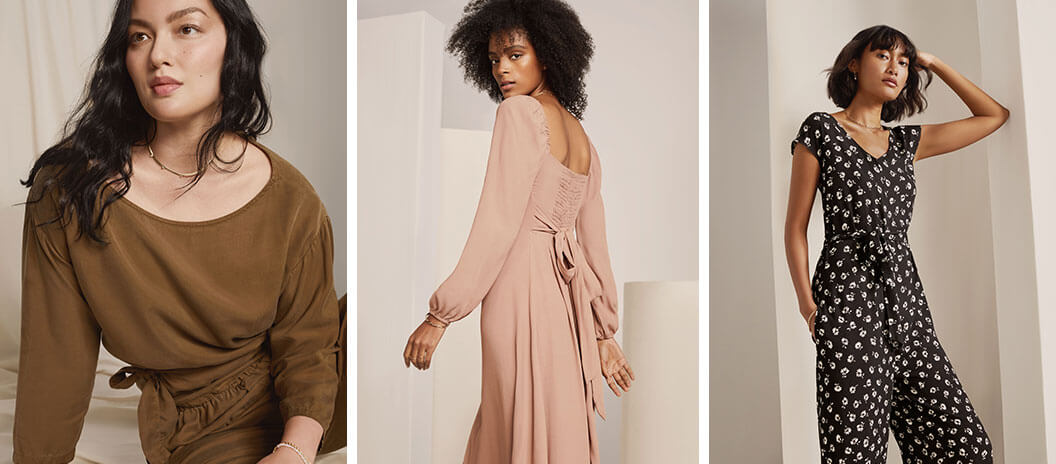 Founder of Megan Renee, Megan Smith, applied to the program in 2020 and used the data gathered from our algorithmic tools, given to all top 10 finalists, to help evolve her collection, reapply in 2021 and make it as a finalist in this year's cohort.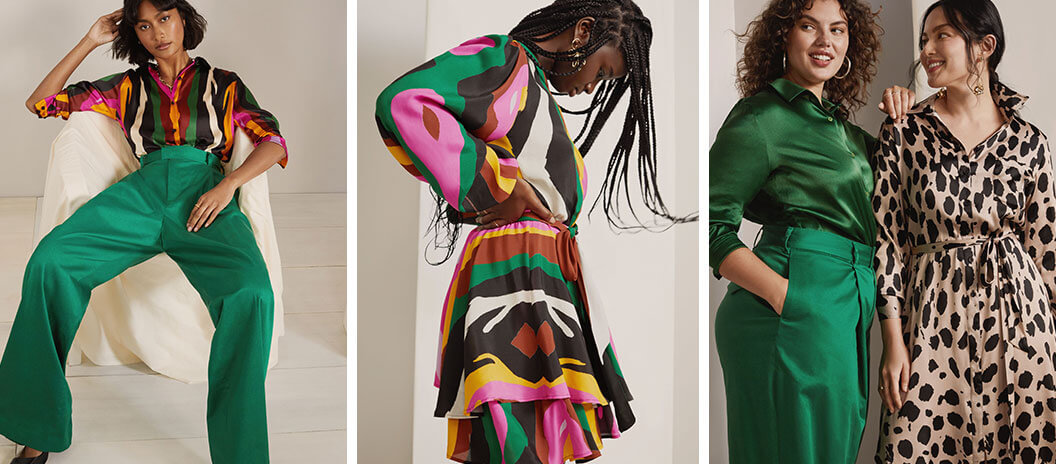 Taylor Jay's namesake designer & founder leveraged our data to uncover shades that are client favorites such as burgundy and dark green and incorporated those colors into her best selling silhouette.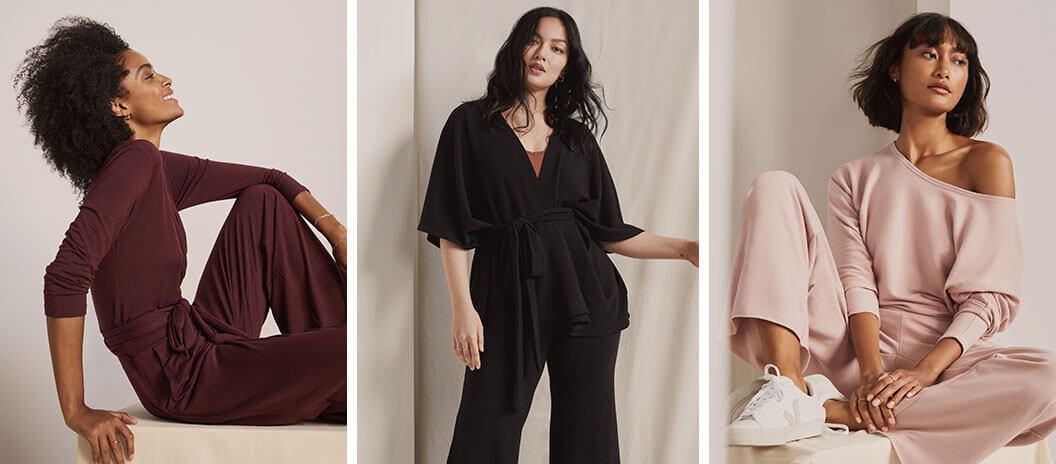 "We are thrilled to launch our second annual Elevate collection in an effort to enact change within the retail industry and give our nearly 4 million clients the opportunity to discover new and exciting brands led by Black entrepreneurs," says Loretta Choy, Chief Merchandising Officer. "Our Elevate program provides recipients with financial support, rich consumer insights and access to our advanced data science tools to support innovation and scale their businesses. In true Stitch Fix fashion, we couple those resources with mentorship throughout the program and amplify each of their unique brand stories on our platform"
We are also honored to continue our partnership with Harlem's Fashion Row, an organization that supports emerging talent and provides a platform for underrepresented multicultural designers. We worked closely with HFR and its Founder and CEO, Brandice Daniel, throughout all phases of the process to help optimize success for the grantees.
To shop this year's Elevate collections, please visit stitchfix.com/shop-elevate22. More information on the Elevate program can be found at stitchfix.com/elevate.