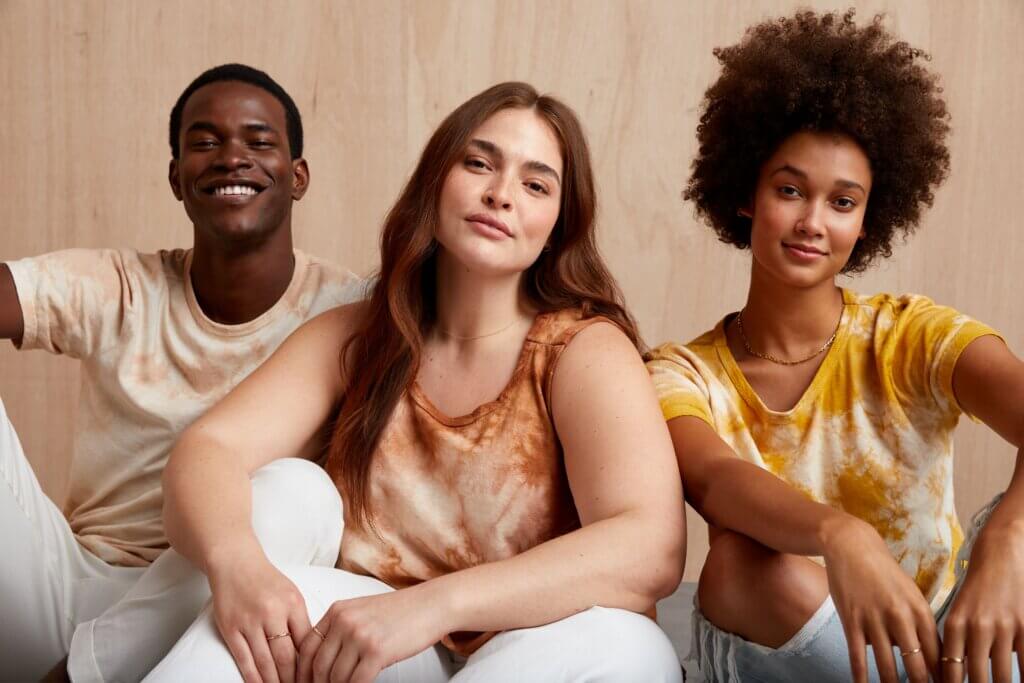 In celebration of Earth Day, we are excited to launch a more sustainable and size-inclusive capsule collection from our exclusive brand, Mohnton Made. 
100% of the net proceeds from the capsule collection will be donated to One Tree Planted. One Tree Planted is a global non-profit organization dedicated to reforestation efforts, where every $1 raised plants one tree.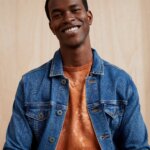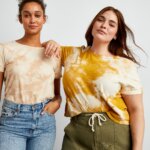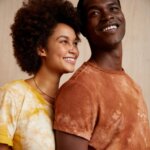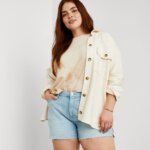 For this limited-edition capsule collection, we partnered with Green Matters Natural Dye Company and their founder & CEO, Winona Quigley, who naturally dyed the items in the collection in a cloud wash pattern using avocado, cutch (an extract of acacia trees) and fustic (the wood of a tropical American tree). The capsule incorporates the use of hemp, a fiber that conserves water and gets softer over time.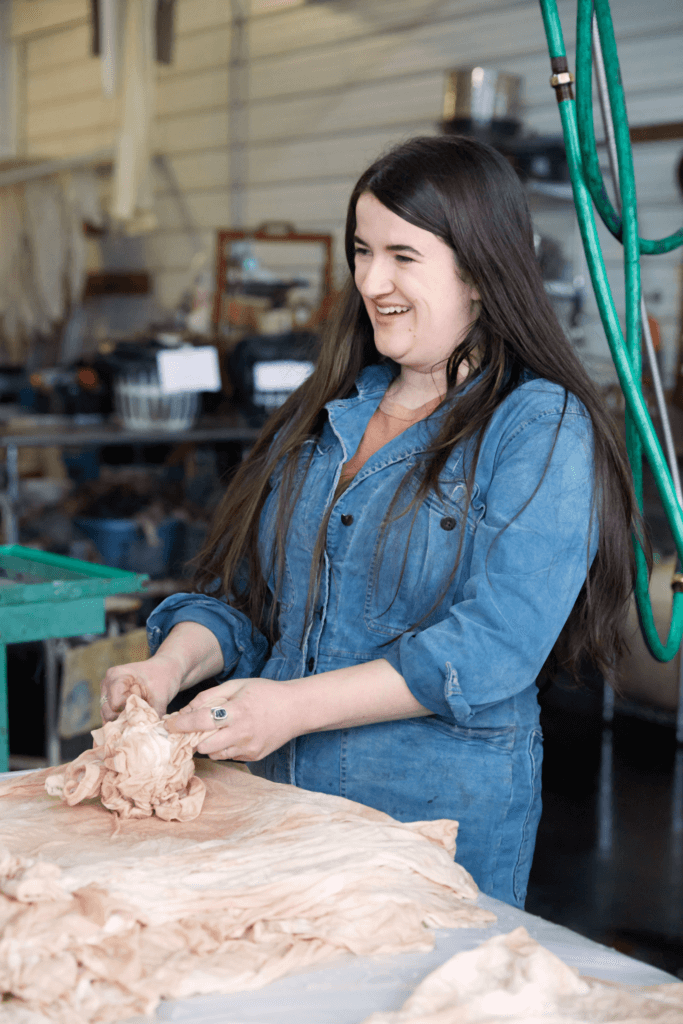 Winona Quigley, CEO and Founder of Green Matters Natural Dye Co. 
"It was really exciting to partner with Stitch Fix for the Earth Day Capsule because this collection is doing so many things right for the planet," says Winona Quigley. "In addition to being dyed using only plants and rain water, the garments in this collection were knit, cut and sewn only miles from our dyehouse, meaning that the environmental footprint of these pieces is low [compared to traditional garments]. We are so grateful to work with a brand like Mohnton Made because of their full circle commitment to sustainable production."
At the heart of our Mohnton Made brand is the community that surrounds it. Each garment is made in small-batch quantities in our owned and operated Mohnton Mills facility in Mohnton, Pennsylvania. With this lens of local impact, we're thrilled the proceeds from our Mohnton Made Earth Day capsule collection will make an impact in the community. For every $1 raised, a tree will be planted within the Chesapeake Bay Watershed in Pennsylvania through One Tree Planted's Keystone 10 Million Trees Partnership.
Both Stitch Fix and One Tree Planted share ambitious environmental goals for 2025. We plan to source 100% of the three main materials (cotton, polyester and viscose) in our private label products more sustainably than conventional alternatives by 2025, while One Tree Planted's Keystone 10 Million Trees Partnership program aims to add 10 million new trees in Pennsylvania's riparian buffers, landscapes and abandoned mine lands by 2025.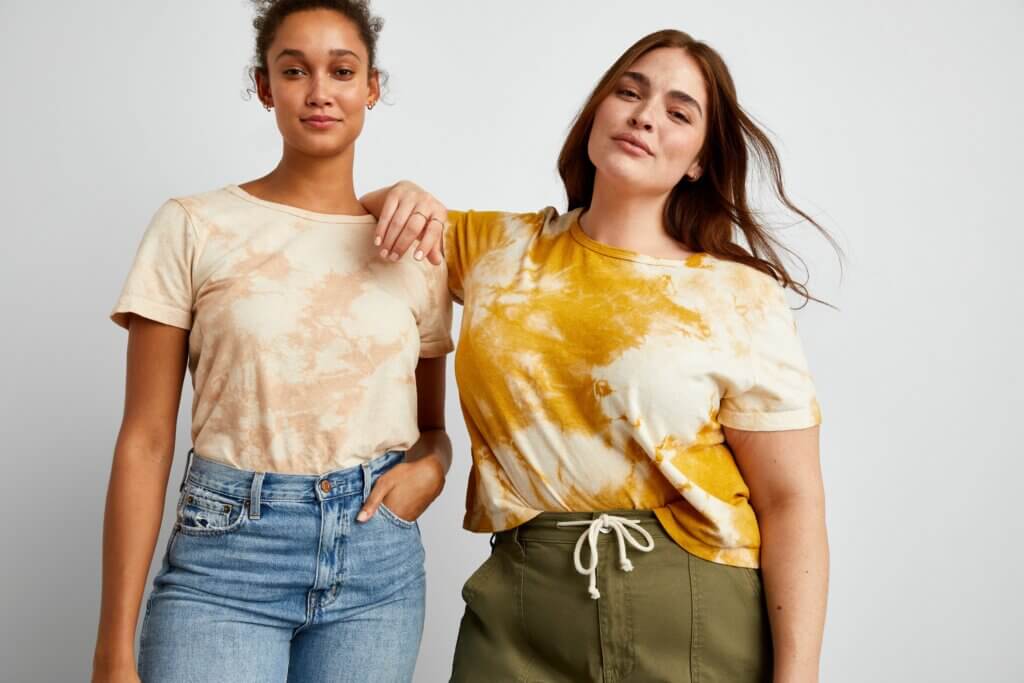 "At Stitch Fix, we firmly believe we're responsible for creating the change we'd like to see in the industry," says Loretta Choy, Chief Merchandising Officer at Stitch Fix. "Our Mohnton Made brand is proudly owned and operated by Stitch Fix in Mohnton, PA, allowing us to support social responsibility in production. For Earth Day, we're incredibly proud to partner with One Tree Planted and donate 100% of the net proceeds from the capsule collection to their reforestation efforts." 
The Earth Day capsule collection offers relaxed, modern styles for women & men and is available to everyone through size-inclusive offerings ranging from XS-3X in women's and XS-3XL in men's.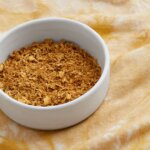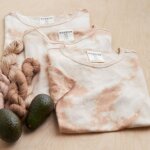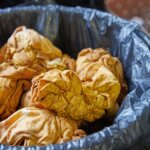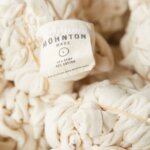 You can shop Mohnton Made directly through our highly personalized shopping platform, Stitch Fix Freestyle. And you can view the full line for women here and men here.