2020 was a year of change and challenge, and the retail industry was not immune. As consumers stayed home and sought new, safer ways to shop, many retailers were forced to adapt to meet their needs.
The online personal shopping and styling experience we've been building for 10 years has never been more relevant as people crave relationships, interaction, and personalized service from the comfort of their homes. Whether it was cozying up to stay in or dressing up for Zoom calls, our data-centric inventory model meant we were well-prepared to meet clients' new shopping needs.
Twenty percent of consumers bought apparel online for the first time ever in March and April, and this shift to shopping online only accelerated as the year progressed. Online holiday sales are predicted to rise more than 30% this year versus last (two years of growth in one season), and global e-commerce sales are predicted to account for a quarter of all retail sales by 2024.
We're optimistic that 2021 brings positive news for everyone's health and wellbeing. In terms of retail trends, what we're seeing this year is likely here to stay — read on for our year-review and predictions.
Style Perspective
In 2020, we saw new style terms like "house dress" emerge in Fix Request notes while requests for pajamas, tie-dye, and "comfort" surged starting in late spring, and have yet to return to pre-COVID levels. We saw a 30% year-over-year increase in requests for golf wear and a 10x increase in requests for work from home attire. And as proof that binge-watching was on everyone's to-do list this year, we saw a sudden increase in client requests for looks worn by Schitt's Creek character David Rose (we agree, David Rose/Dan Levy's sweaters are unmatched for comfort and style!). We'll be ready to serve requests for the "David Roses" and "Beth Harmons" of 2021, given we'll likely be staying close to home a while longer.
The comfort trend is here to stay.
"Business casual" took on a new meaning this year with remote work and hybrid office models as the new normal across corporate America. With a Zoom-chic top, anything goes on the bottom! Our athleisure sales spiked 350% year-over-year, and we grew our Women's athleisure assortment by over 150% compared to pre-COVID levels to serve increased demand for the category. Kids also jumped on the casual bandwagon making athleisure, sleep, and loungewear the most popular categories for the Back-to-School season and beyond.
The future of work, with the number of global employees permanently working remotely set to double in 2021, will impact our lifestyles and our wardrobes. This doesn't mean we will live in yoga pants but we will see more everyday and work clothes made with stretch (fewer buttons and zippers please?). Stitch Fix clients were early to this trend— even before COVID, our bestselling workwear pants incorporated stretch fabrics and comfort was the number one thing that women were looking for in work clothes. We adjusted products accordingly, with more knits and less fitted cuts that still look tailored, stretch linings in blazers, and wedges and flats (over heels) that continue to match our lifestyle today.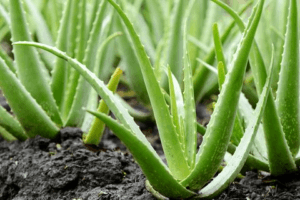 Aloe is the color of 2021, reflecting a focus on wellness.
Our data scientists and designers have proclaimed Aloe, the color of the ultimate self-care plant, will be THE color of 2021 — and People Magazine agrees. Throughout 2020, we saw spikes in popularity, style scores and sales for pieces in this tranquil blue-green shade. As people continue to prioritize wellness and self-care, and turn to outdoor activities as an entertainment source, this color will be a welcomed wardrobe essential. We feel calmer just thinking about the spa-like hue and the neutrals we'll pair with it.
Industry Shop Talk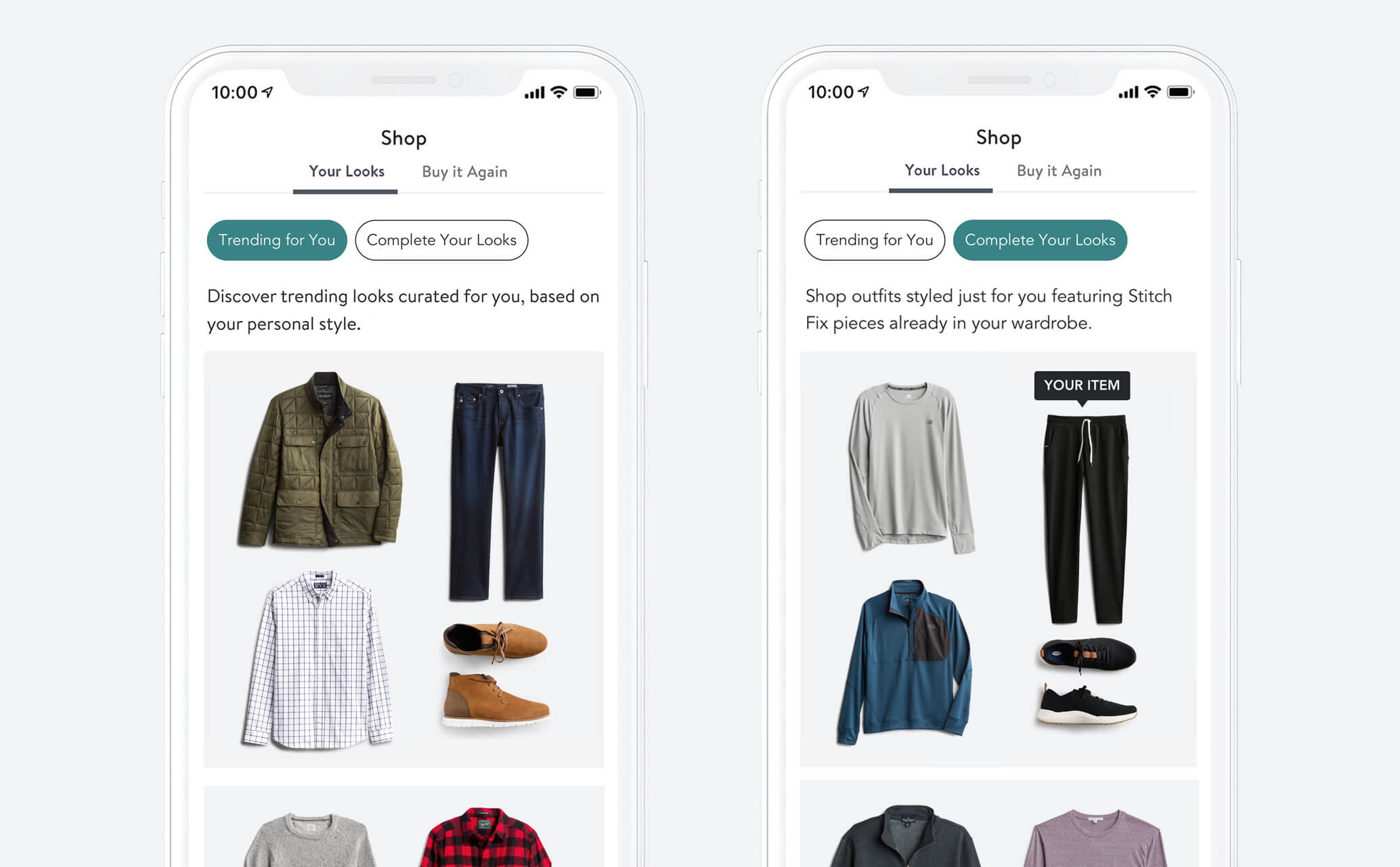 Online shopping experiences will be increasingly tailored to you.
The accelerated shift to online shopping is reshaping the traditional e-commerce experience. We're all tired of infinite scroll and keyword searches to fill our closets. This year, forty percent of Stitch Fix women's clients shared that receiving a personalized service was more important now than before COVID-19, and 30% said they are looking for new ways to seek out and receive advice online. And with 66% of customers expecting companies to understand their personal needs and expectations, retailers will need to deliver.
This past year, Stitch Fix introduced its own hyper-personalized version of feed-based shopping ("Shop"), allowing clients to browse and buy directly, in addition to receiving Fixes. Our Shop is like entering a store built just for you, with everything you want or need and nothing you don't, and every item selected to fit you and your lifestyle perfectly. So long, infinite scroll, hello radical convenience and shopping inspiration curated just for you.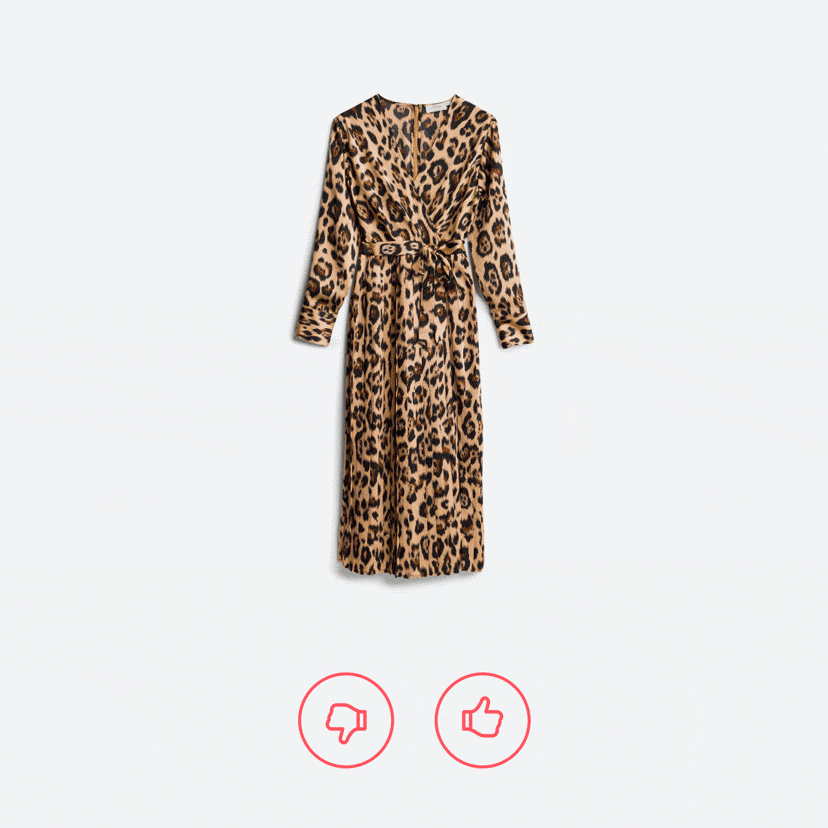 Brands will invent new ways for customers to engage with – even gamify – their products online.
Eighty percent of customers say the experience a company provides is just as important as its product or service. Meanwhile, Gartner predicts 100 million consumers will shop in Augmented Reality by the end of this decade, and livestream shopping – a $125 billion industry in China – expanded in the U.S. market this year.
We are seeing this trend play out in spades. For example, our Style Shuffle ratings game (thumbs up or down products to further personalize your shopping experience) surpassed six billion ratings and on average, more than 50% of our app-engaged users are playing daily. Live Styling, our one-to-one video styling sessions with your personal stylist, is showing strong early results as we roll it out to U.S. clients following our UK beta. And in the quarters ahead, we will further increase client engagement and agency through a new Fix Preview capability.
The increased reliance on e-commerce is here to stay, even as we slowly emerge from pandemic circumstances, meaning brands will keep having to find new ways to create engaging experiences for their customers.
Inventory models have to get smarter.
One thing is for sure: the traditional seasonal buying process does not work in this new normal. Brands need to be more nimble with merchandise. The onset of COVID-19 left many retailers with a glut of inventory and no choice but to deep discount in an effort to clear product. Thanks to our highly data-driven inventory model, we were able to make immediate adjustments to our product based on real-time client feedback. For example, in early spring, we immediately cut workwear by 10% and expanded our brand portfolio to support client demand for more casual everyday styles like joggers, tops, and easy t-shirt dresses. In Kids, we're sourcing a meaningful portion of some of our most in-demand styles using a rapid sourcing model where product arrives to our distribution centers in as little as 10 weeks.
We're excited about inventory innovations for 2021, which for us includes faster sourcing, access to a wider breadth of merchandise, and continuing to use data to dial into what our clients want.
Customers expect more transparency, more sustainability, and more diversity – inside and outside of the companies they shop with.
People are increasingly looking to business leaders to take a stance on social issues. As sustainability dominated apparel industry discussions, we're proud to have a goal to source all materials for our private label brands more sustainably by 2025, and to have measures in place to ensure we can deliver product with a positive social impact to clients. While diversity and equity have always been core to Stitch Fix, we made public commitments in 2020 to stand in support of Black lives, through a grant and mentorship program for BIPOC entrepreneurs, sharing pay equity data, having 60% BIPOC representation in our marketing materials, and more. We believe it's our responsibility to act to create a more equal and more just society, and you'll see more of this work from us in 2021.